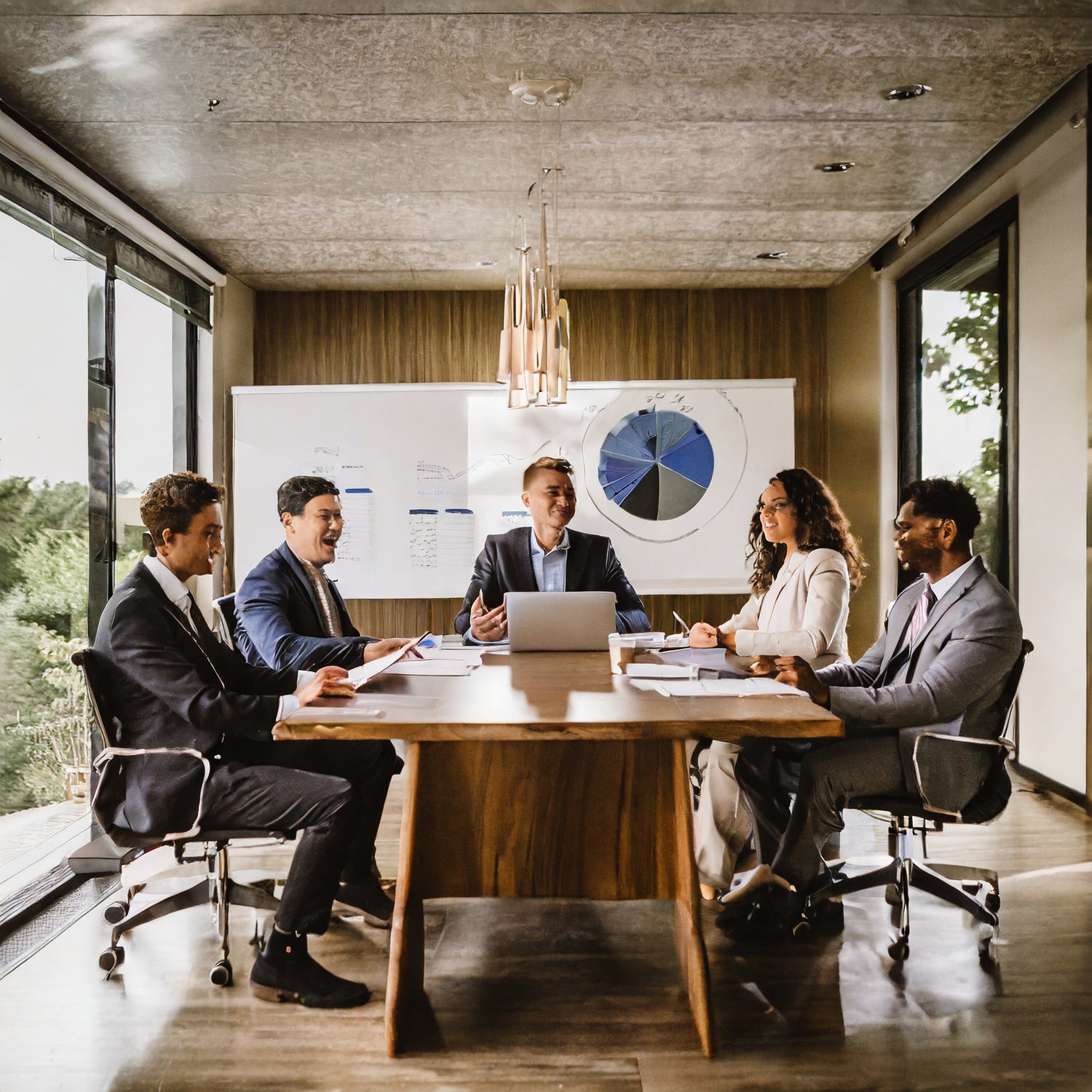 The Pinnacle of Credit & Financial Expertise
The National Credit & Financial Executive Forum stands as a beacon of excellence in the financial realm. Our exclusive membership boasts of top-tier credit and financial professionals hailing from some of the country's foremost business, industrial, and financial organizations. We also have professionals from mid-sized firms who wish to increase their knowledge base and skill set in the credit field.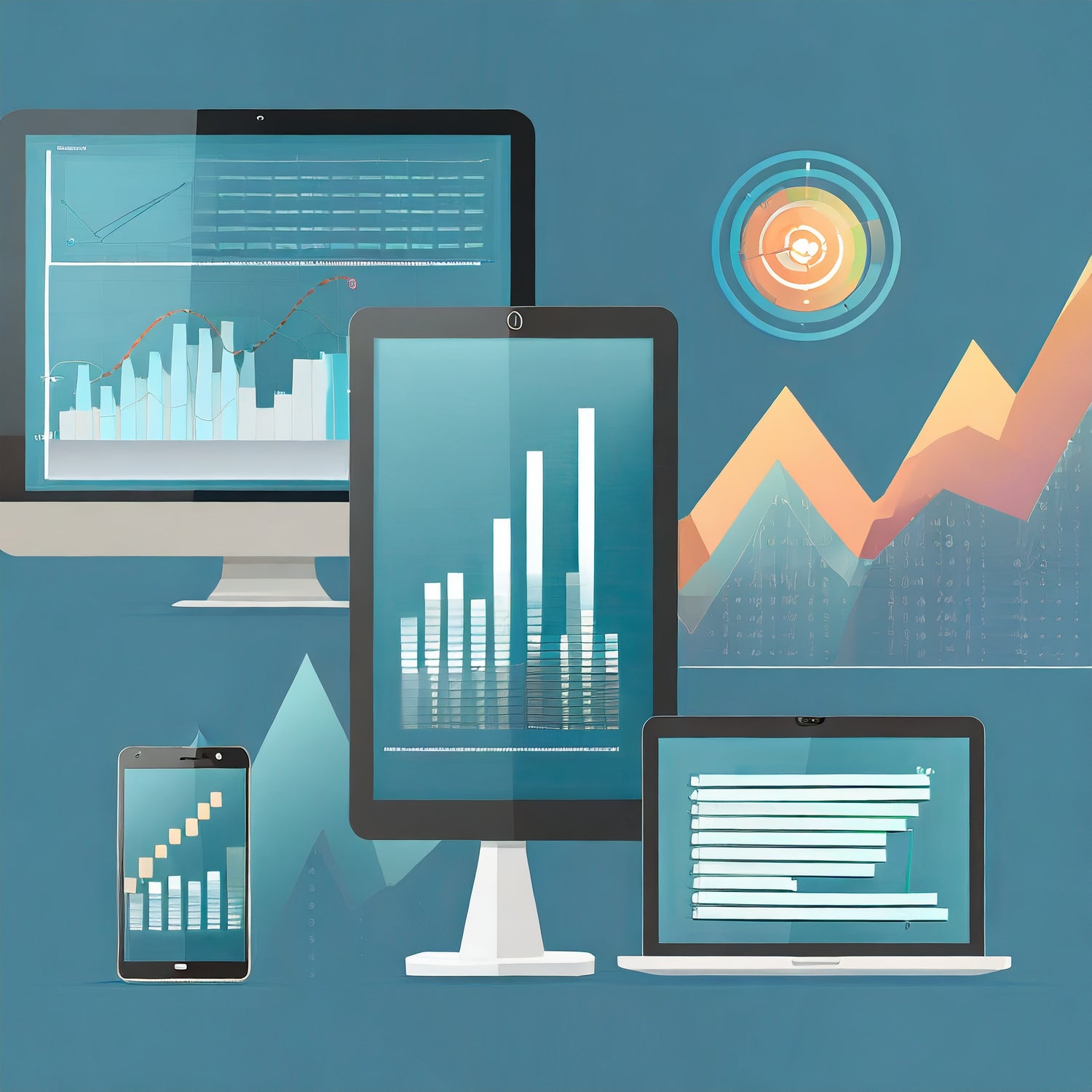 Leading with Distinction
We envision being celebrated across the business landscape as the foremost provider of educational avenues for the seasoned credit and financial professional. It's not just about recognition; it's about setting the gold standard.
Knowledge, Innovation, and Excellence
Our commitment lies in delivering cutting-edge knowledge. We curate strategic and pioneering programs, facilitated by globally acclaimed guest speakers. Every session, every seminar is tailored to resonate with the aspirations and needs of our members and guests. We're not just about the present; we're shaping the future of the financial domain.
Become a Member
Why Join Us?
Exclusive Events: Access member-only seminars led by industry experts.
Stay Ahead: Get curated industry insights exclusive to members.
Elite Networking: Connect with top financial decision-makers.
Career Boost: Avail mentorship and specialized growth programs.
Your Success, Our Mission: We're dedicated to advancing your career in the financial world.
Ready to Elevate Your Profession?

Join the National Credit & Financial Executive Forum now.